Grow Your Business in any Economy
Become a Trail Blazer
With Our Marketing Platform, Mobile App, and Skills Training System
Our included Elify business boost essentials training will show you how to engage prospects more effectively using relational marketing combined with the award winning Elify Shuffle digital delivery platform.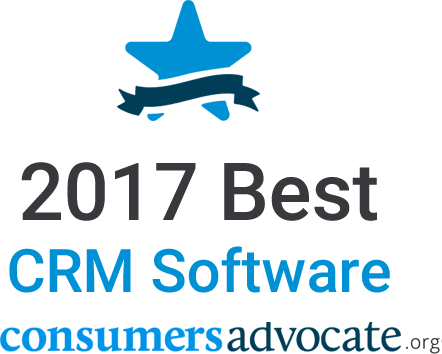 Click the Join Our Team Button below to sign up for Shuffle and receive full step-by-step training and team building support. We will teach you how to leverage your contacts, build your brand, share your message, and increase your profits.
Act now to get 50% off your monthly fees for life!